We help people connect better with themselves
Our AI PLATFORM transform EDA signal in perfect music landscape for your mind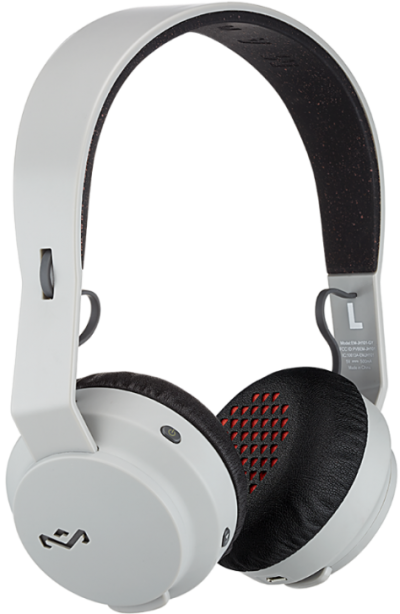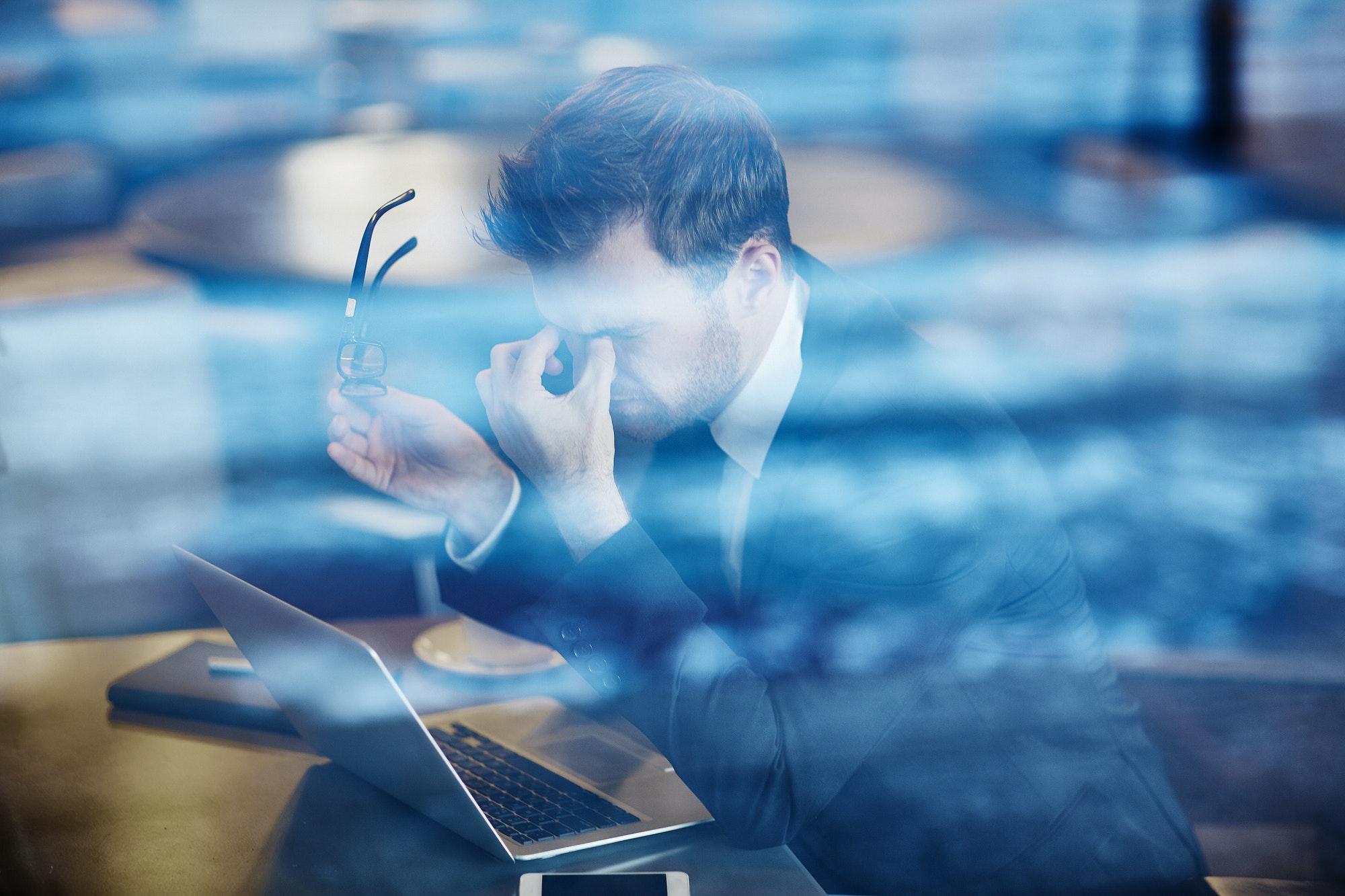 "Stress is the health epidemic of the 21st century"
The general level of worry and unhappiness in the modern world is creating a national epidemic of stress. It's (stress) is becoming part of the "new normal" for people, causing a decrease in productivity and health problems that can be initially silent, but after a while can catch up and result in morbidities such as high blood pressure, diabetes, arthritis and inflammatory disease – all of which are made worse by chronic stress.
Live better
We reduce stress and anxiety and increase concentration
thanks to music and artificial intelligence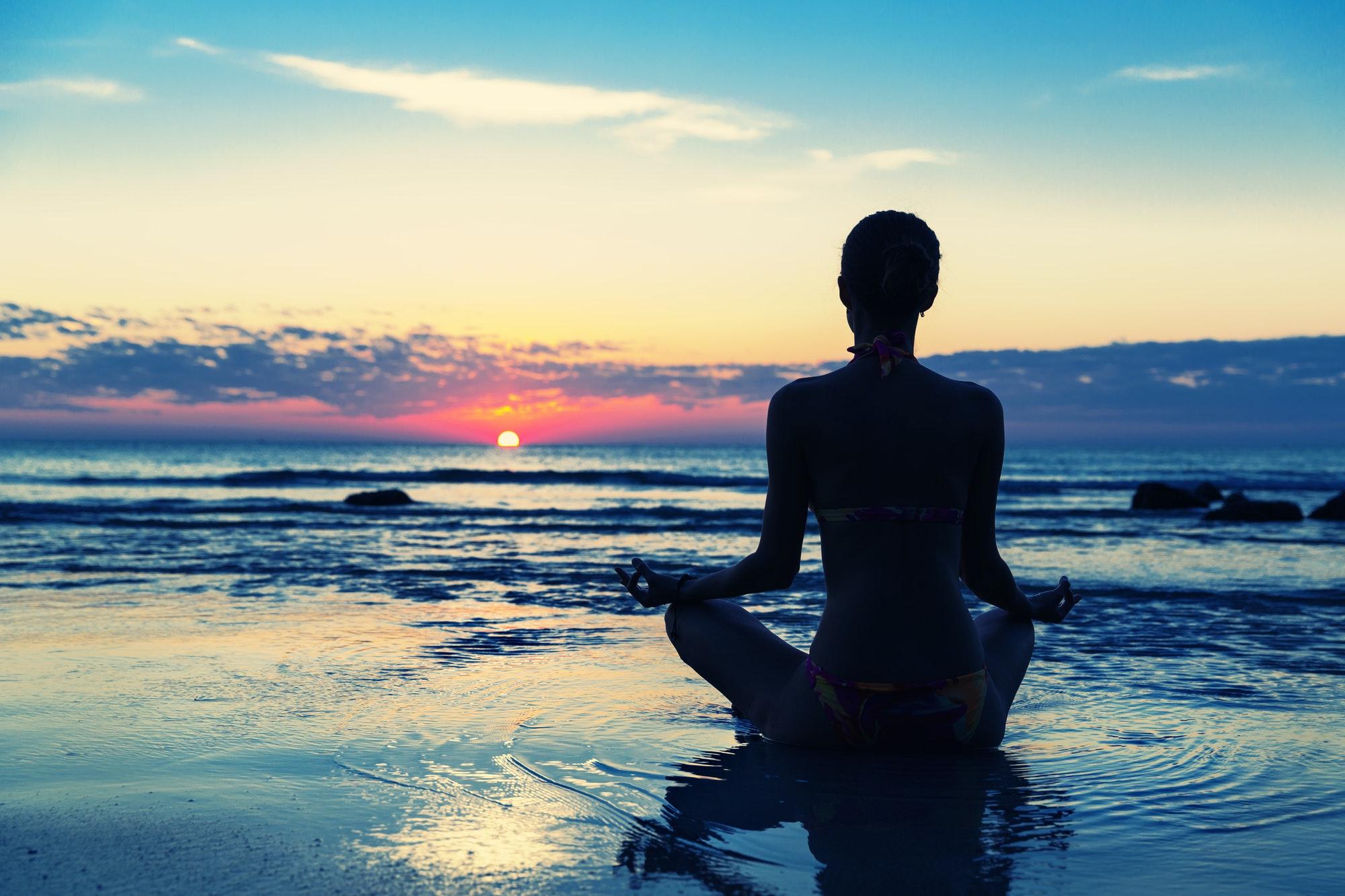 We believe in a positive world
We will help you
every step of the way
A new way to discover art experience
It's all about the people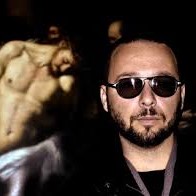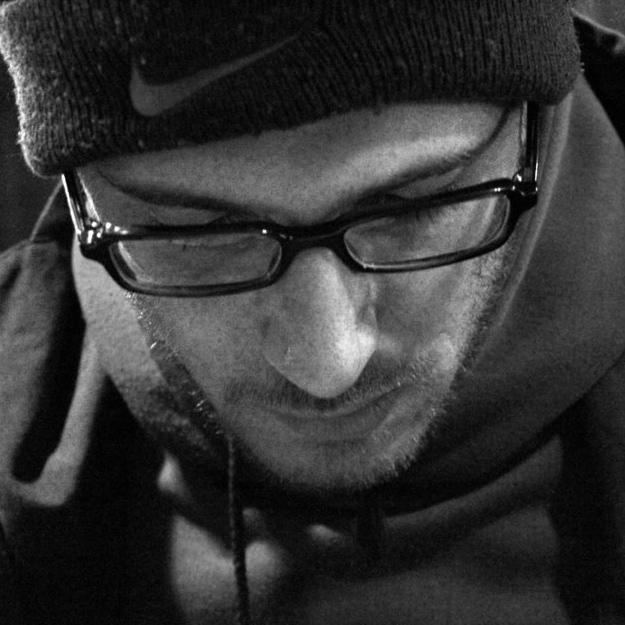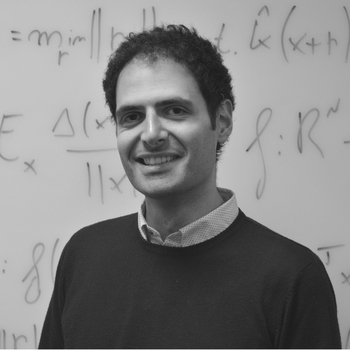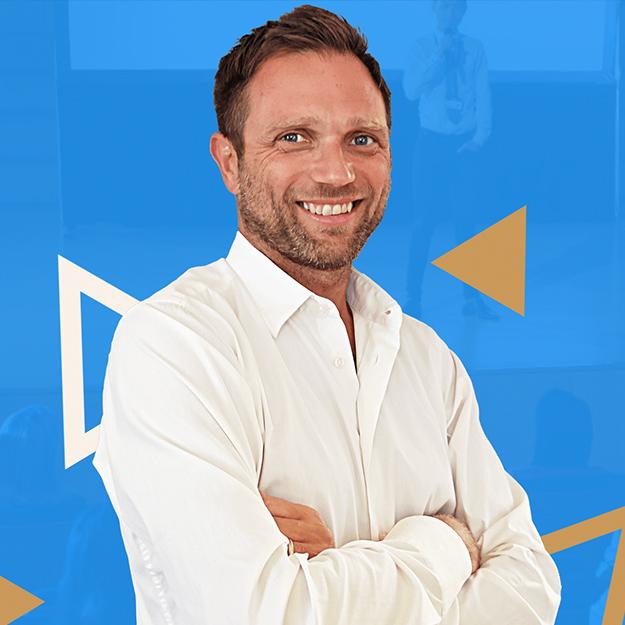 Peoples loves our product
LOVE this company! Product is not perfect but definitely ahead of the game! It gave skewed readings when I went into a jacuzzi or used a massage chair but honestly, you can only expect trackers to gauge overall common activities. Anyhow, they were very prompt and helpful to give suggestions to help make the readings more accurate.
E' stata un'esperienza incredibile. Dopo aver indossato l'anello ed aspettato circa 20 secondi ho iniziato a sentire una musica che usciva dal mio corpo. ho finito la sessione con uno spirito totalmente nuovo